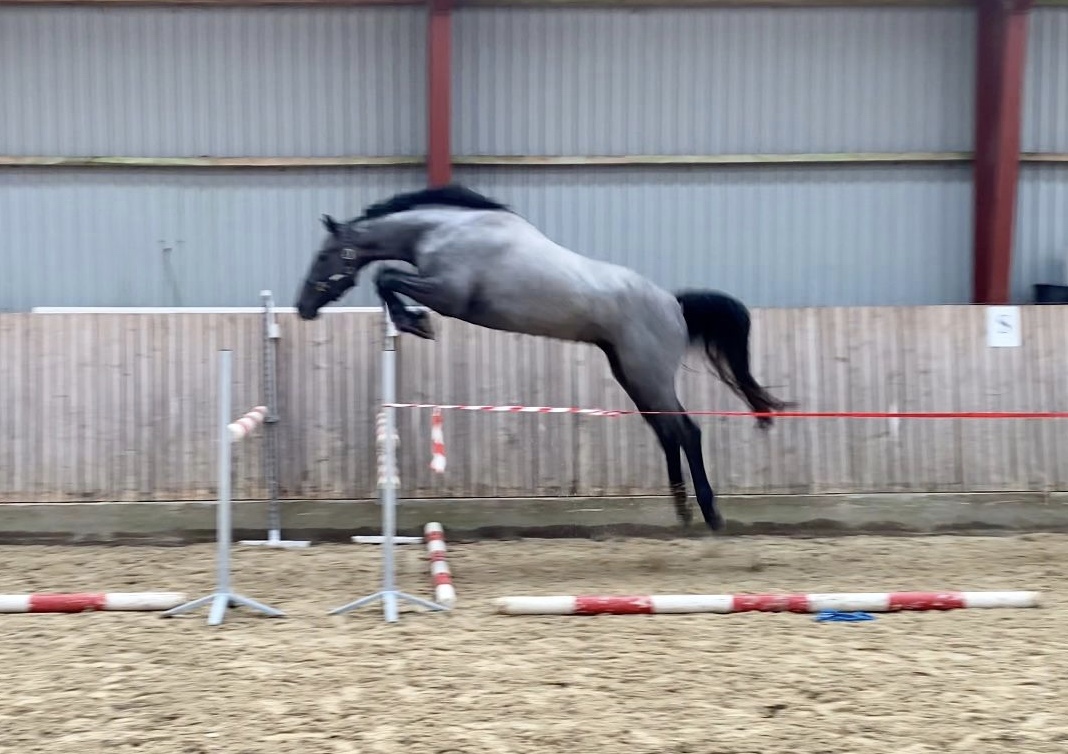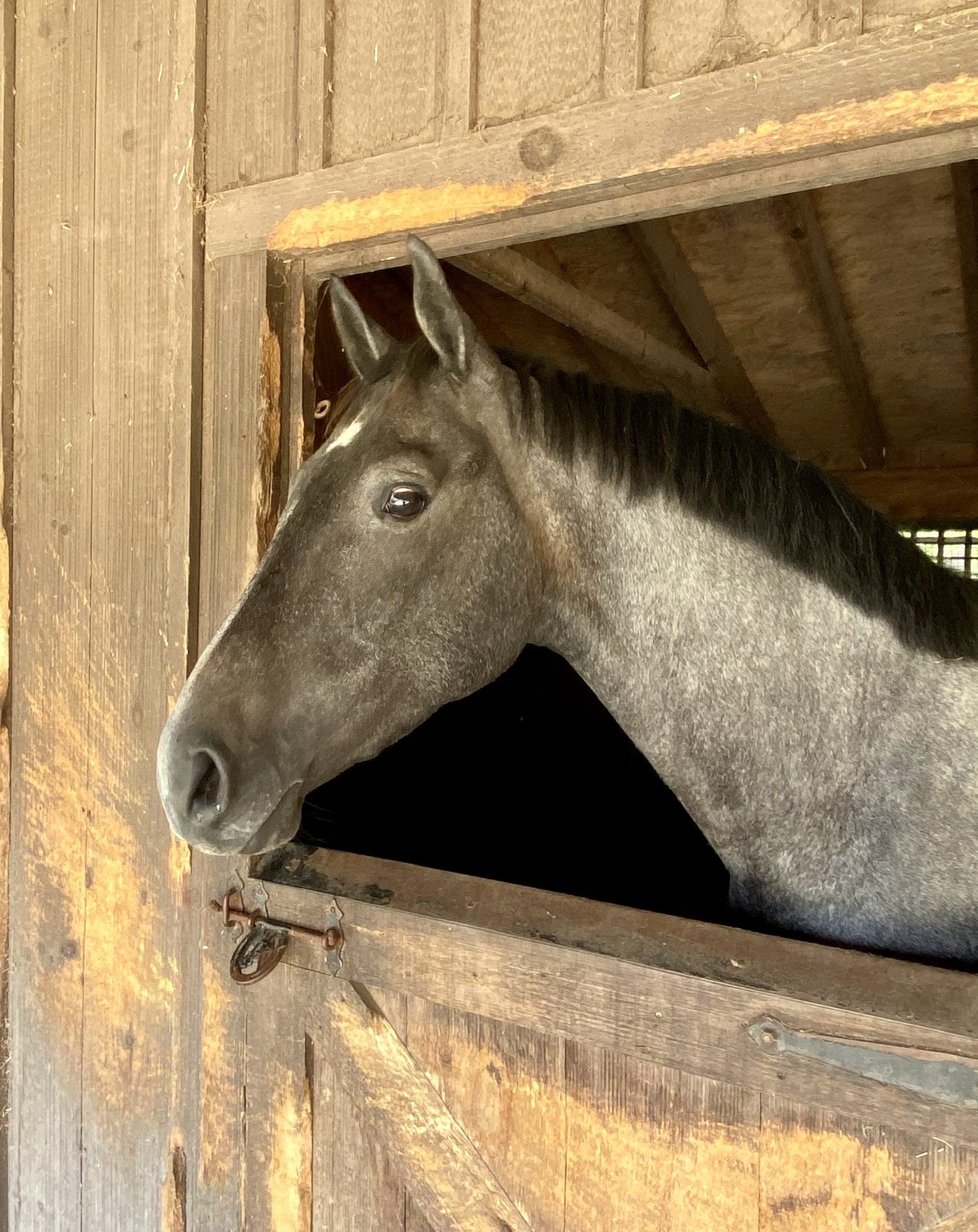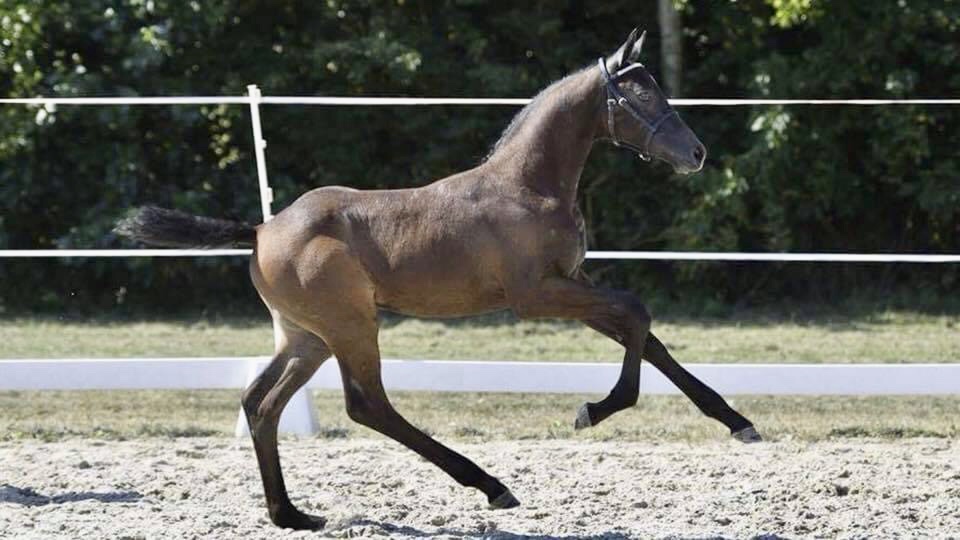 Babylon DWB TF
YOB:
2018
Height: expected height 16.2+ hand
Gender: Gelding
Price upon request
Gelding, grey, gorgeous looks, fantastic temper, athletic and super well bred. Top jumper or future hunter – currently un-broke.
Sire Bentley v/d Heffinck already is the sire of the French 5- and 6-year-old champions, as well as the 5-, 6- and 7-year-old champions in Belgium. For such a young stallion, his youngsters are already the very impressive. Bentley combines all the important blood of modern jumping breeding; Clinton, Darco, and Heartbreaker — all three of whom currently inhabit the world top ten sire ranking. The combination of Clinton x Heartbreaker has become the modern classic, resulting in the legendary Cornet Obelensky.
Bentley stands for scope, athleticism and good looks! Plus a powerful hind end.
The direct dam-line is stamm 741, same direct damline as Colore, Baltic de la Vie, Corfu de la Vie, Carsten and many many other top horses. Many many 1.60m horses from this dam-line.
Request More Information!