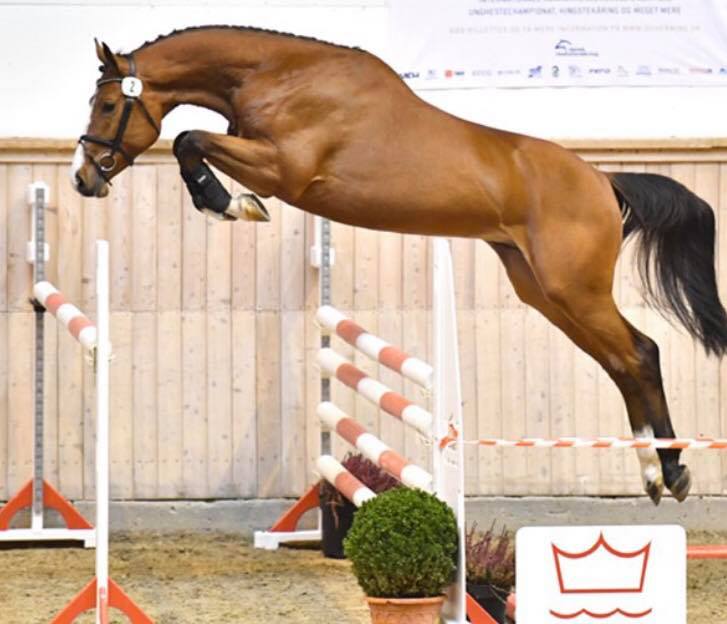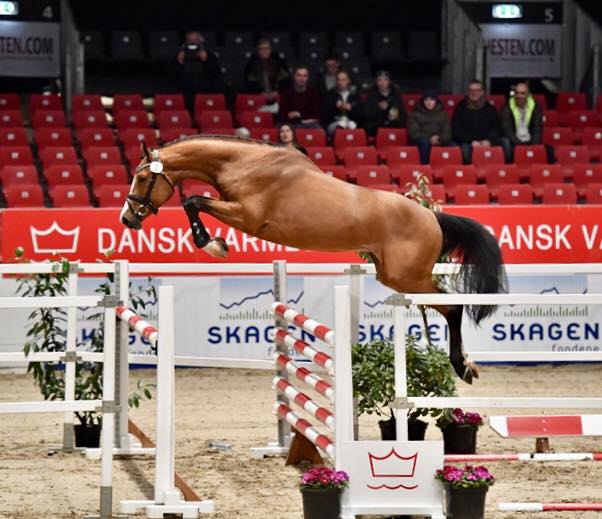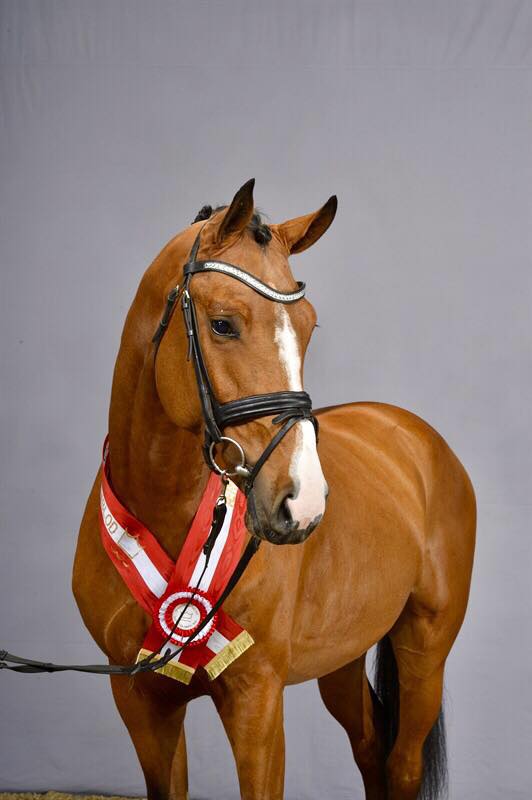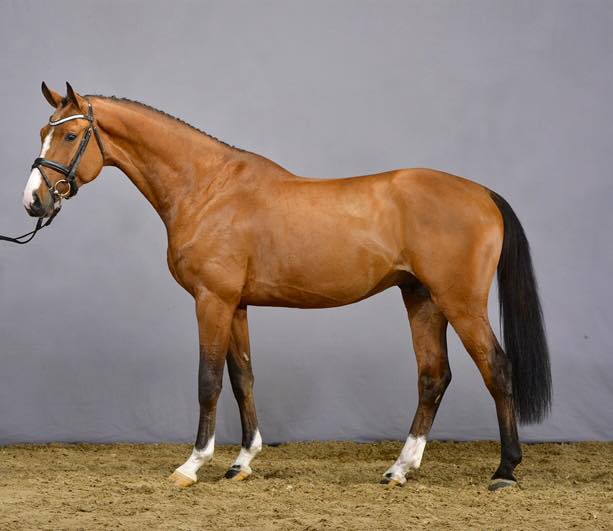 Vong's Brunello DWB TF
Breed: 
Danish Warmblood
Breed Approvals: DWB
Height: 
Stud Fee: Dkk 3000 / Dkk 4000 at 70 day post breeding/ 310 Dkk breeding cert + VAT & Shipping
Shipped Semen: Fresh in Denmark
ABOUT
Tallin Farm is happy to announce the addition of a new great stallion to our collection.
3 yo, Vong's Brunello (Balou x Con Capitol x Calido x Pik Bube II)
Balou is an amazing son of the great Balou Du Rouet on a Landcapitol / Cor De La Bryere mare.
This stallion was acquired at the Danish Warmblood Auction at the yearly stallion show in Herning, Denmark this weekend.
He went on to earn not only his approval but also became one of only four jumper stallions selected as a premium stallion.
He earned the following scores, 9,8.5,8,8.5,7,7.5,8.5,8.5,8.5,9
We look forward to seeing what the future has in store for this handsome young boy.
Request More Information!