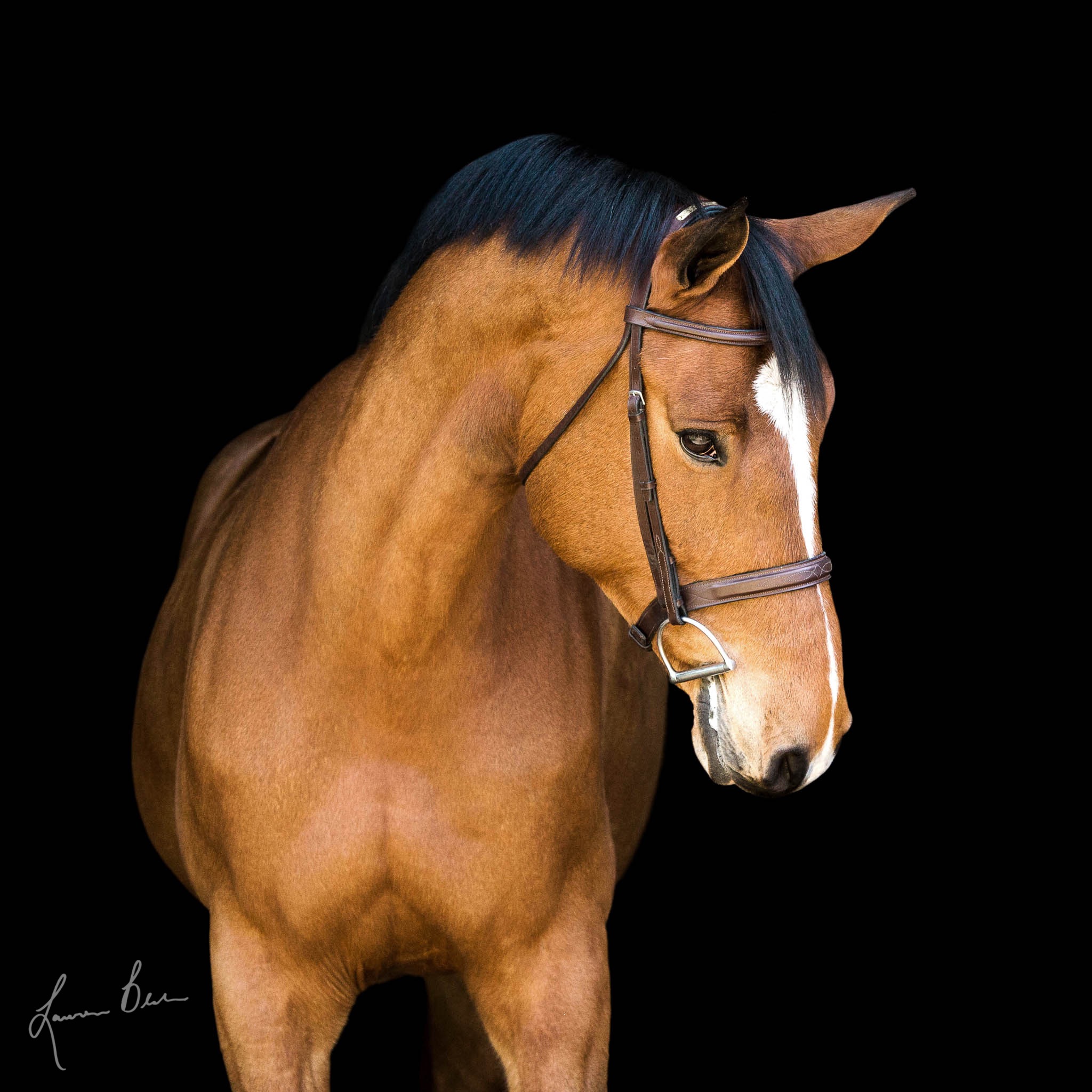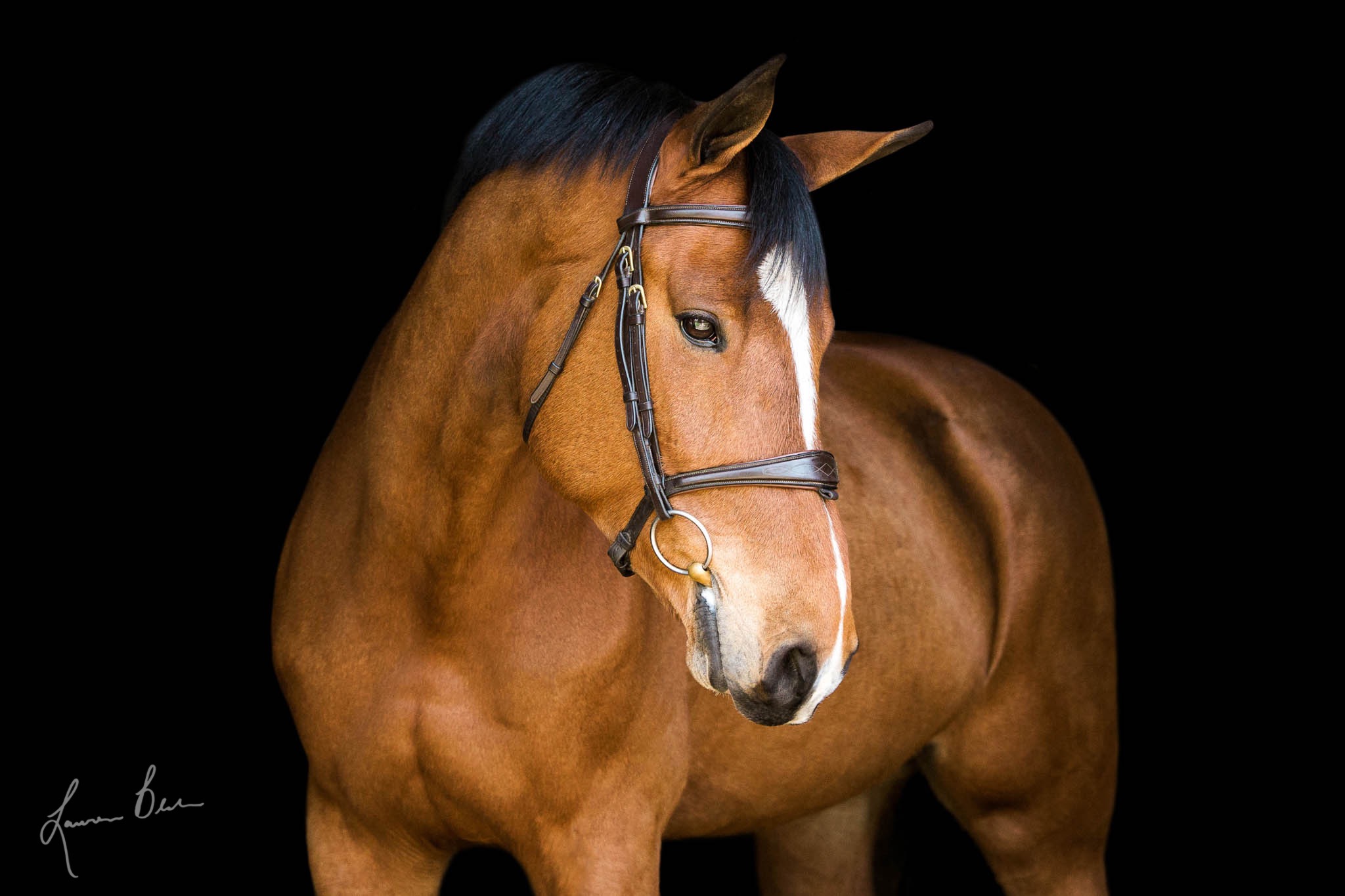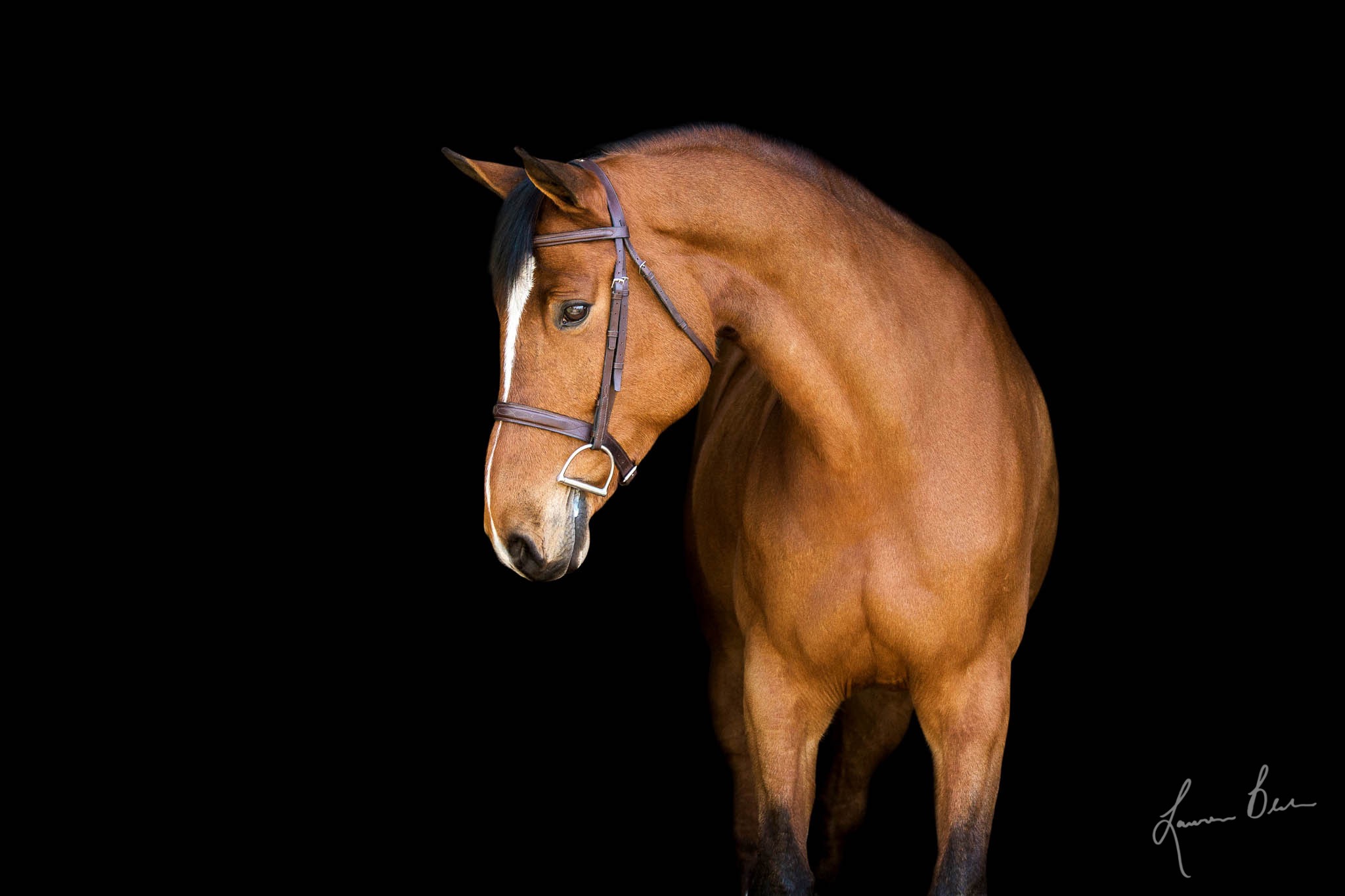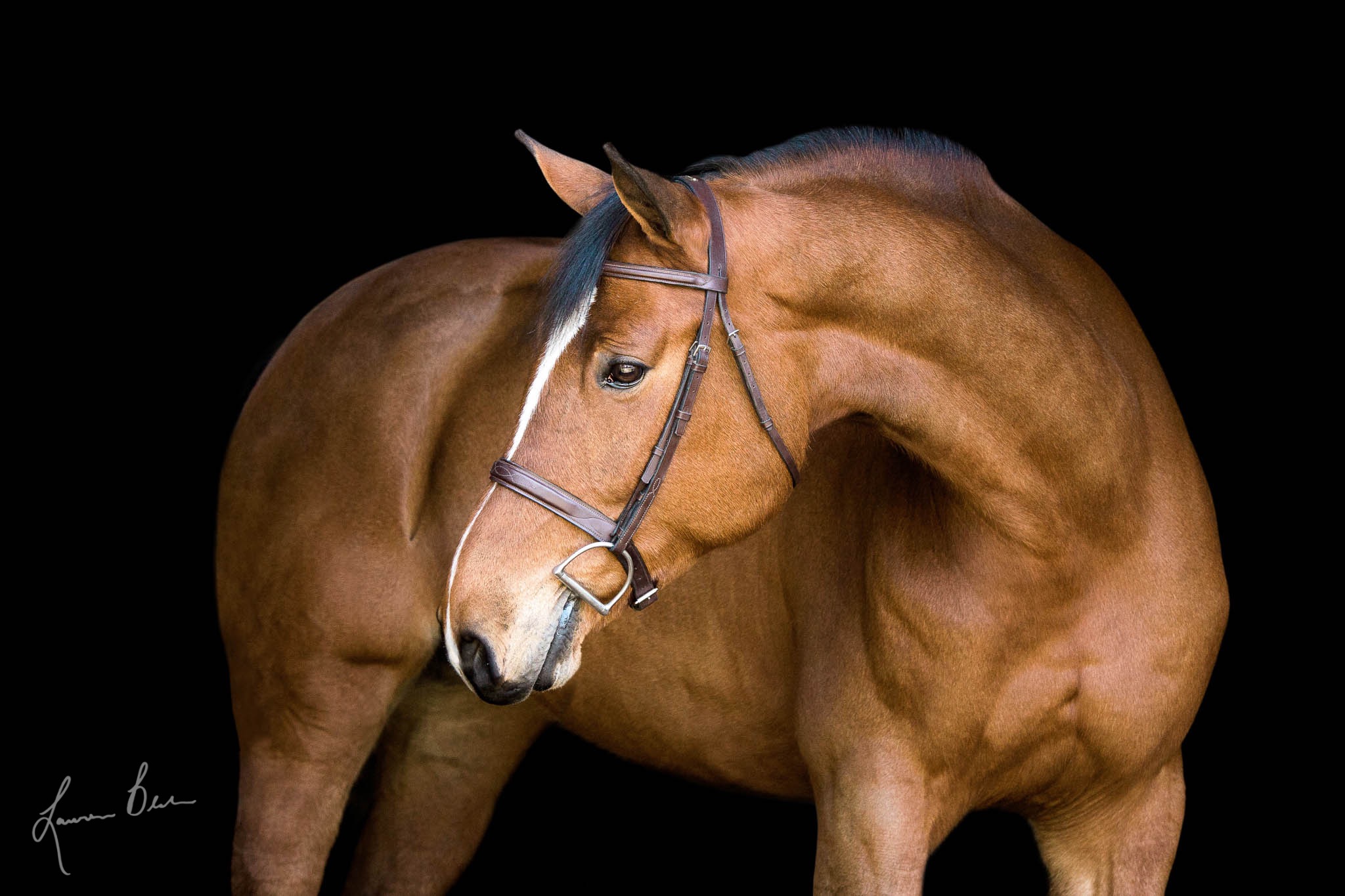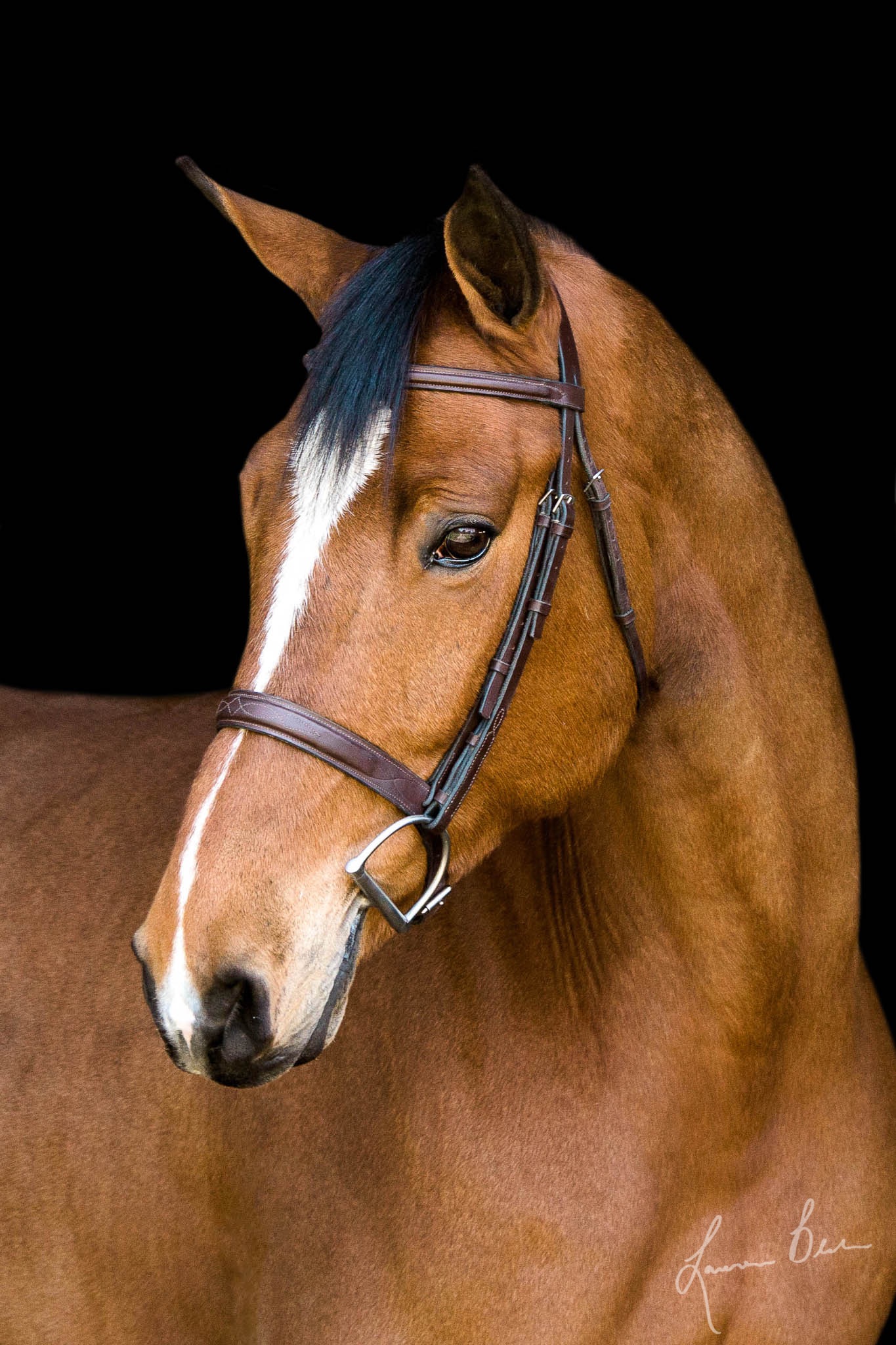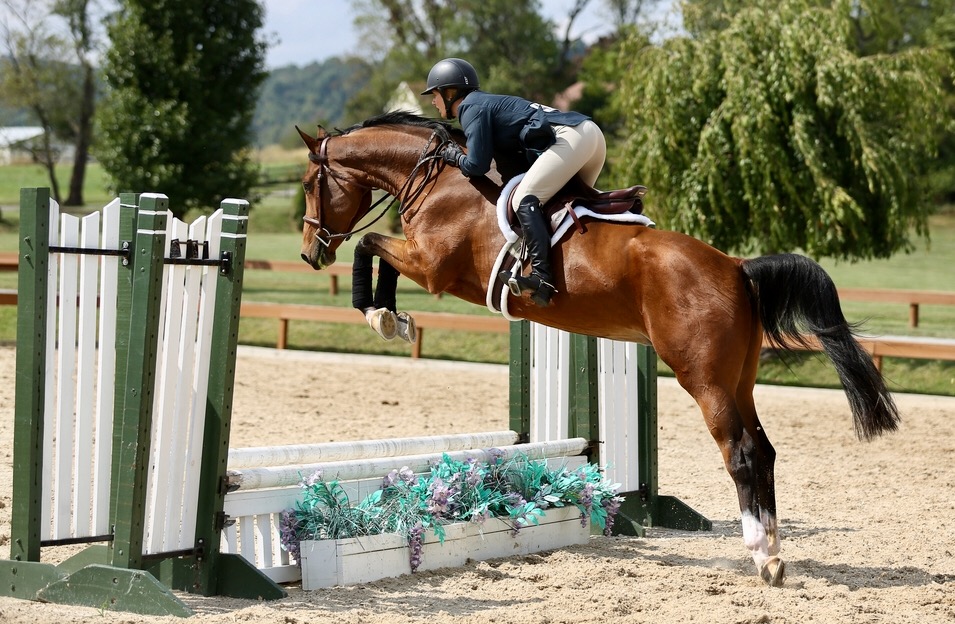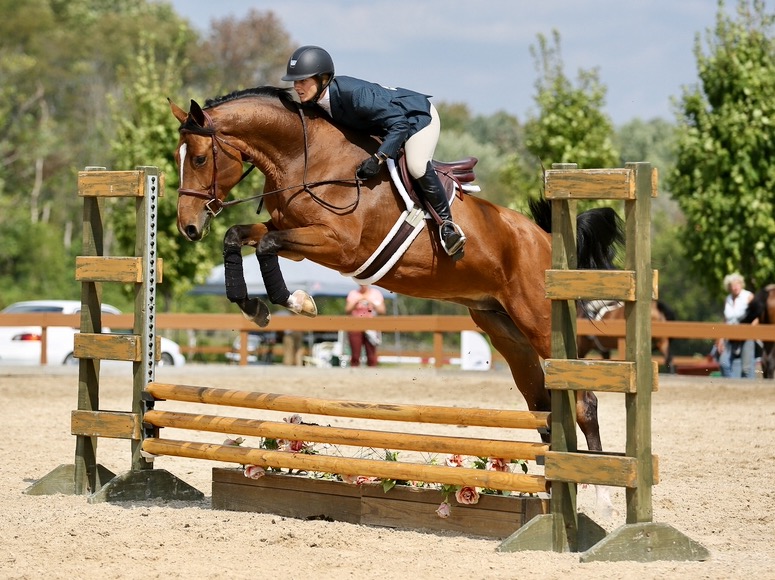 Calissi
Breed:
Holsteiner
Stamm: 4510
Breed Approvals:  Holstein
Height:  16'2
This Cassini I- Quinar daughter is from the Witt Family in Germany and out of stamm 741, which has produced horses like Colore (H. Dreher), S.I.I.E. Carsten (M.Kutscher) and Cartello (J.Billington)….in direct line. Also Cardento and many many other great horses come from this stamm. One of the best jumper lines in the world. Calissi was bred to jump but also showed great talent as a hunter and was converted to be a successful hunter after she was imported from Germany. (See video)
Calissi is expecting her first baby by our Holsteiner stallion Carmargue in 2018.