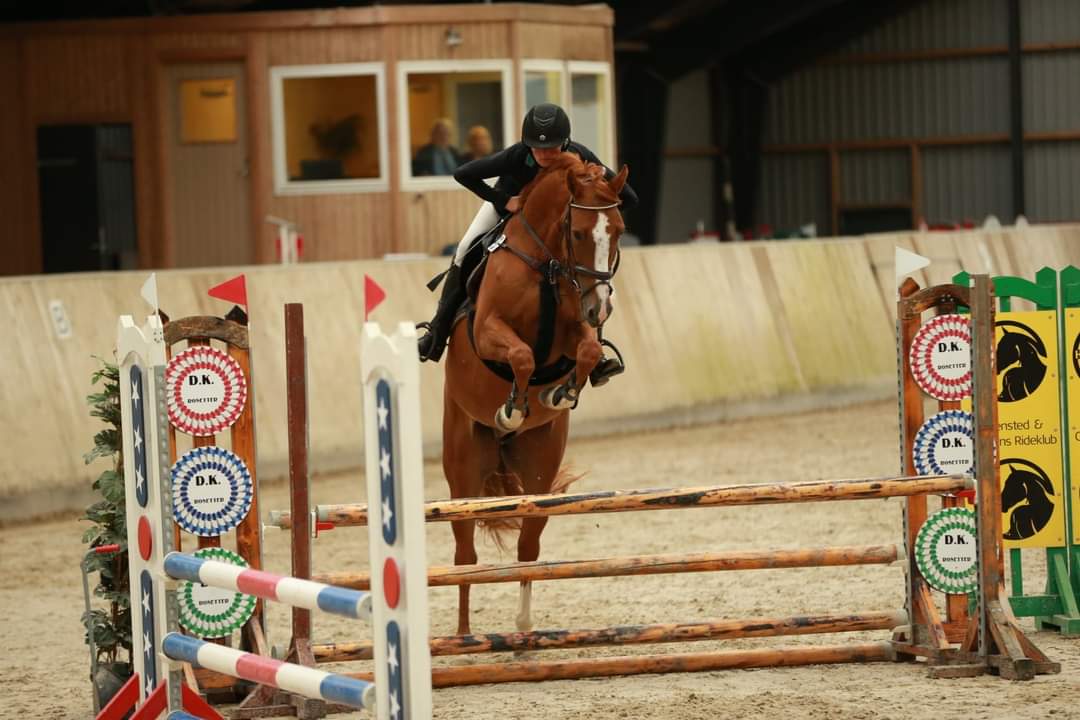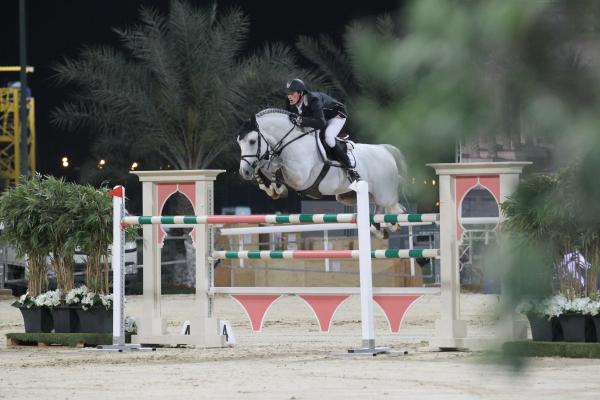 CC Ureo aka Unstoppable TF
YOB:
2017
Height: expected height 16.2hh
Gender: Gelding
Price upon request
Horse currently located in Denmark.
Gelding, chestnut with white. Incredible brain, super canter and scope. Qualified for the finals in the 4 yo jumpers Championships in Denmark.
Sire Untouchable jumped successfully at 1.60m at the global champions tour. Has produced many 1.60m horses as well. Has become one of the most used jumper stallions in Europe after he was retired from the sport. Top top sire – offspring very popular and sought after.
Dam-line is the famous Immerdor line from breeder Carsten Carstensen in Denmark. He is the maternal brother of the Grand Prix jumper and approved stallion Diamant De Revel and from the direct dam-line comes many many other top jumpers.
Request More Information!