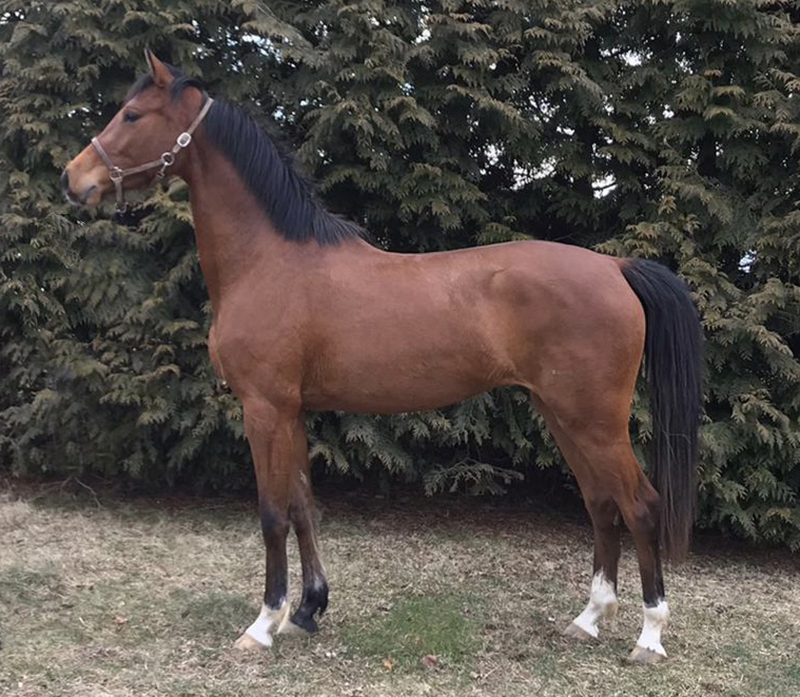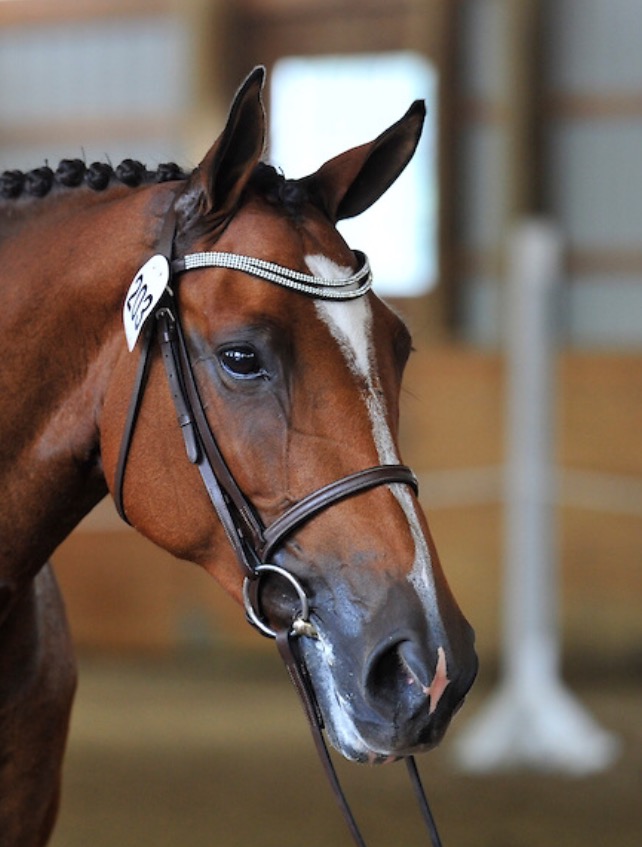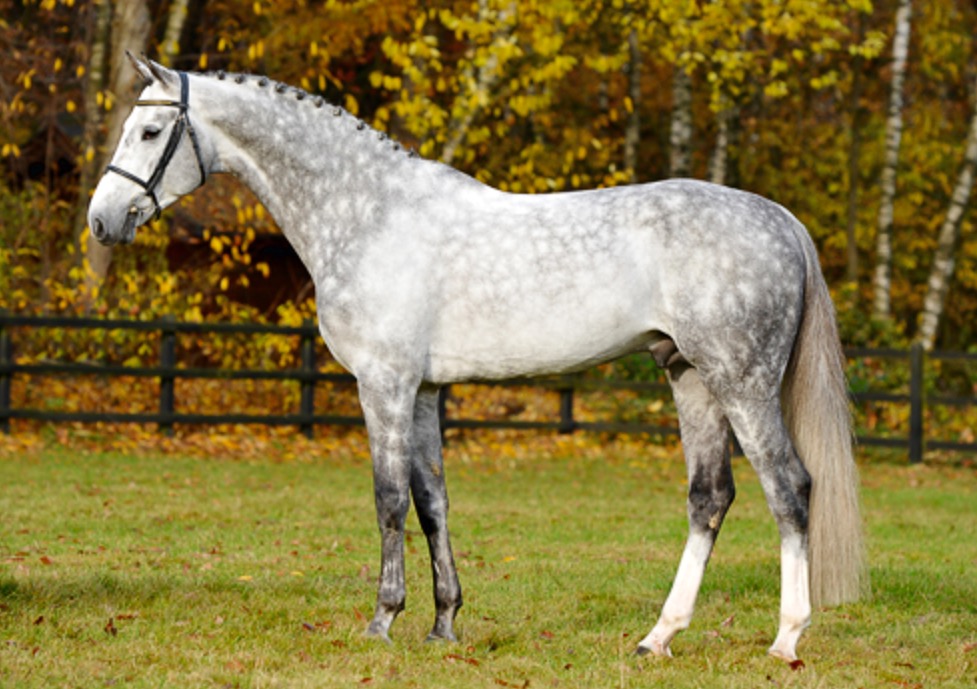 Tallin's Covergirl
YOB:
2017
Height: expected height 16hh
Gender: Filly
$25,000
Filly, light bay, stunning looks, fancy hunter / jumper prospect, green broke at 3yo w/t/c. Had stunning filly in 2021 by Jaguar Van Paemel. Can be a sports horse or a broodmare. $25k – currently before she starts her sports career.
Sire Christian jumped internationally at the highest GP 1.60m levels with owner Jamie Gornall of the UK. His offspring are highly sought after. Christians sire Cartani as well as his dam Miss Liberty (Free Lily) both jumped to the highest levels of the sport as well. Total performance pedigree.
Dam Taarupgaards Chili jumped to 1.30m levels with professional and currently jumps the low / high childrens with a 15yo girl. Her dam jumped to 1.35m and the grand dam jumped to 1.45m internationally.
Request More Information!