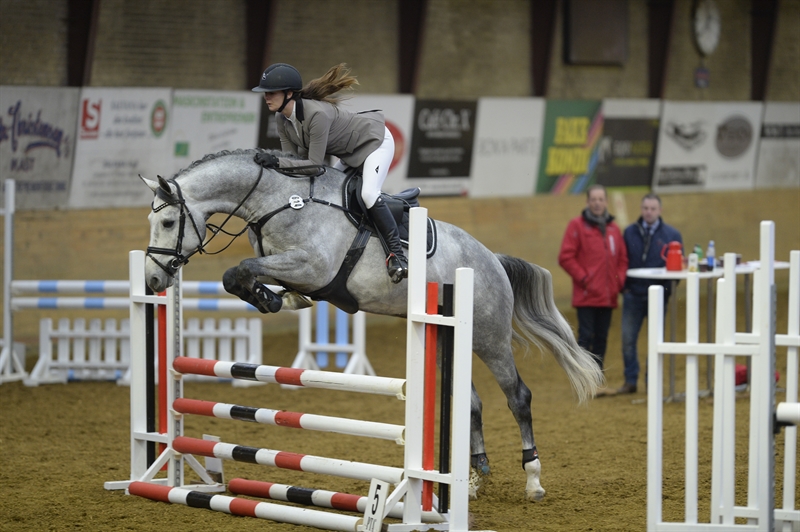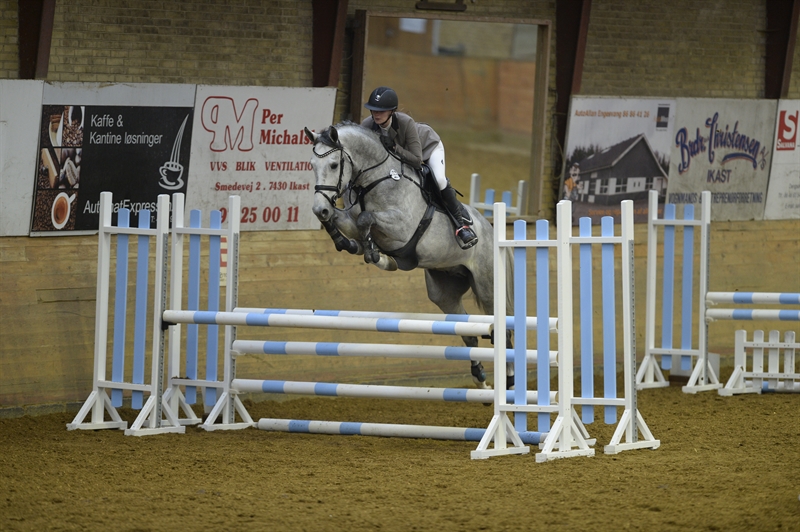 Volstrups Corlandus
YOB: 2013
Breed:  Danish Warmblood
Height:  16'2hh
Gender: Gelding
$Please Inquire
Gorgeous 5 yo imported gelding 16'2hh by Corlando (VDL Corland) on the mother of Volstrups Cash, who is approved in DWB and a 1.45m jumping stallion.
This boy is a real eye-catcher, he has the look and he has the sweetest personality.
Good X-rays and he passed PPE in Europe with flying colors.
Volstrups Corlandus is available for sale to the right development program. We believe he will be suitable for any ring. He has already competed in 4 yo classes, 3'3 to 3'6 levels in Europe. He is bred to jump and will do well what ever you want to do, Jump, EQ, Hunter, Derbies you name it.
Request More Information!